Quick Mediator is an international mediation franchise. If you have questions or want to contact us, you can do so here.
Headquarter London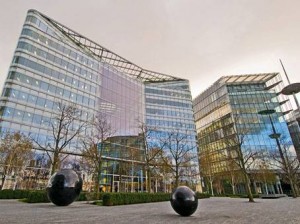 3 More London Riverside London
Greater London SE1 2RE, United Kingdom
Quickmediator Nederland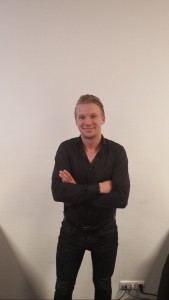 Wilbert J. Klaver
Franchisegever
Ampérestraat 11 b
1817 DE Alkmaar
085-130 3910
06-206 93 117
nederland@quickmediator.nl
Founder, motivator and master in sales for Quickmediator Worldwide.
Agent for UK

Iain Martin QFP
Support Office: +44 (0) 1904 561 598
Mobile: +44(0) 7946 401139
Headoffice licenses:
Quick mediator Europe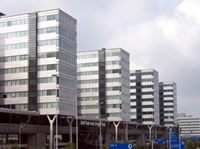 Mediator franchise licenses
QuickmediatorUK
Quickmediato Germany
Quickmediator Netherlands
Quickmediator Spain
Quickmediator USA
Quickmediator Poland