Quick Mediator is an international mediation franchise. If you have questions or want to contact us, you can do so here.
Headquarter London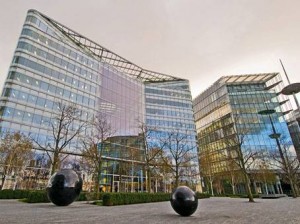 3 More London Riverside London
Greater London SE1 2RE, United Kingdom
Egbert Hennen
+5999 5211 706
Founder, motivator and master in sales for Quickmediator Worldwide. Egbert Hennen (52) is a real entrepreneur and will train all Quickmediators to become masters in sales. With his training-program you will get a lot of success. You have to sell yourself first. Then you can sell it all! www.egberthennen.com
Agent for UK

Iain Martin QFP
Support Office: +44 (0) 1904 561 598
Mobile: +44(0) 7946 401139
Headoffice licenses:
Quick mediator  franchise Europe ltd.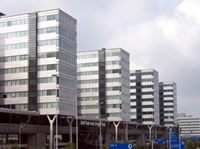 Mediator franchise licenses
Quick mediator franchise France
Quick mediator franchise UK
Quick mediator franchise Germany
Quick mediator franchise Netherlands
Quick mediator franchise Spain
Quick mediator USA
Quick mediator Poland