The Quick5 QuickMediator Do you have a dispute? Problem with a company? Divorce? Business disputes? Claims? Labor dispute? Employer / employee dispute? A dispute at work? Upcoming bankruptcy? Bank overdrafts? Reorganization? Restart preparation? QuickMediator is your hope in anxious days! Your mediator can arrange almost everything for you, without extreme bills, but with […]
The Quick5
QuickMediator
Do you have a dispute? Problem with a company? Divorce? Business disputes? Claims? Labor dispute? Employer / employee dispute? A dispute at work? Upcoming bankruptcy? Bank overdrafts? Reorganization? Restart preparation?
QuickMediator is your hope in anxious days! Your mediator can arrange almost everything for you, without extreme bills, but with reasonable prices.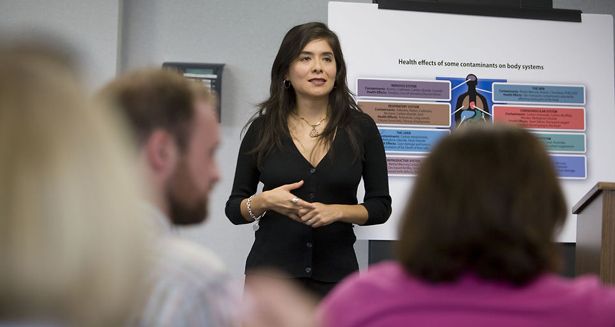 Quick Mediator in practice
When the Quick Mediator received your confirmation, she/he will get started with the mediation.
Our mediation process is simple and fast, because we use the Quick5:
1.Start of the mediation: when the mediator has received the first payment of € 250,–, /she will draft the mediation documents and create a file for the parties;
2. Aim is aims to finalize the mediation in 10-20 hours at a price of  € 75,– per hour (the mediator can give you an estimation);
3. Case study by means of print-outs and appointments;
4. The mediator will assist both parties to resolve the dispute/problem;
5. The last step: an appointment with the mediator to sign the settlement agreement or the covenant.
Quick Mediator works with mediators throughout the United Kingdom according to a fixed principle:
1. Quick results shared by up- to-date knowledge and experience in mediation network;
2. Sharp mediator hourly wage;
3. Both parties want a solution, but how?;
4. Preventing long-term costly procedures;
5 . Network of lawyers and mediation knowledge;
6. Access to years of case law and mediation literature;
7. Only experienced MBA / CEO / director shareholder, accredited mediators or lawyers.
Quick Mediator is a national organization of independent mediators. Due to the current market conditions, we are a fast growing organization with weekly new Quick Mediators in various regions in the United Kingdom.